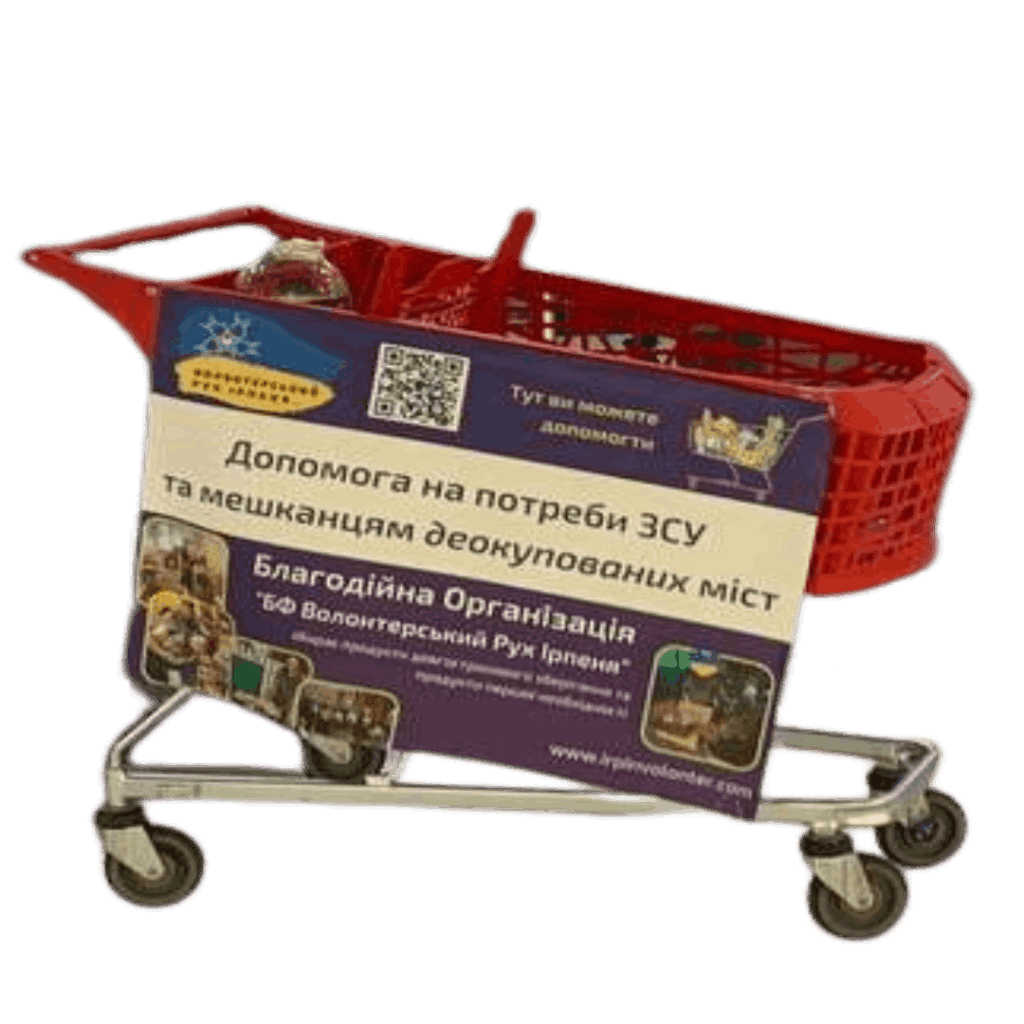 Even a small contribution to victory accelerates the very day when Ukraine will win !
By leaving products in the " Charity Basket " — Know, You fed the people in the city that was under occupation , or pleased the defender in the trench with a treat !
Do you know how they can cry for a loaf of bread?
The charity organization " Volunteer Movement of Irpen " was created by volunteers who, during the blockade of the cities of Irpen and Bucha, united and helped both with evacuation and with food, medicine and other necessities.
So we know what it's like to have nothing but hope.
Throughout Ukraine, in the liberated settlements, normal life is returning, but not immediately.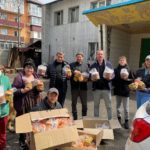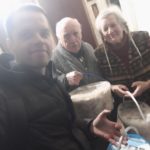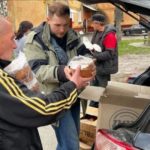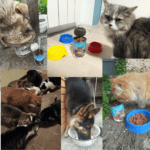 It is very important to support and feed in the first days.
In every city or village there are people who united during the blockade and supported and helped, just like us.
We try to find such and cooperate with them, transferring food, medicine, hygiene products, food and diapers for children collected from our fund.
Or we even go ourselves to help the locals after de-occupation
And thanks to the efforts of the Armed Forces of Ukraine, every week there are more and more such settlements.
We also help forced migrants who are currently in the city of Irpin, and victims who were left homeless after the aggression of the Russian Federation.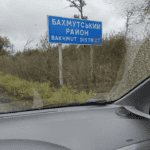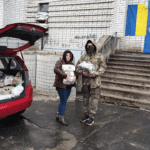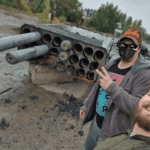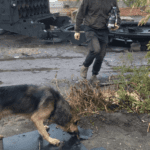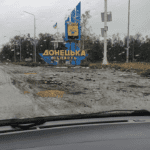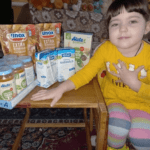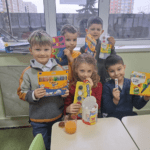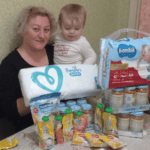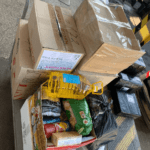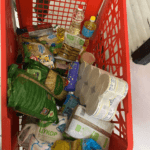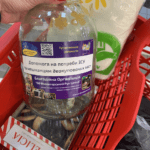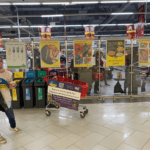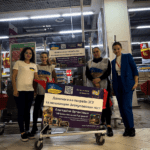 You can buy long-term storage products and leave them in the "Charity Cart".
All collected products are sent to people who need them.
We are an open organization and therefore constantly post photo reports , so on our Facebook or Instagram page, You can see grateful eyes when people receive products that you may have purchased .
So subscribe to our social pages.
We will deliver your delicacy to the front line!
Also, thanks to your support, we are constantly helping our defenders in various directions on the front line.
We collect funds (for the purchase of generators, drones, launchers for drones, cars, including for repairs), products and make candles for the Armed Forces, since most of our international partners cannot help the military, only humanitarian aid for the civilian population.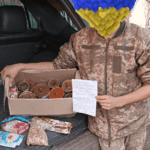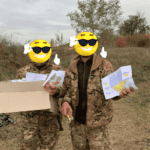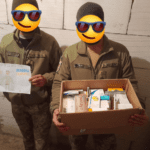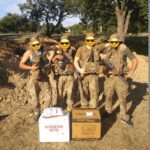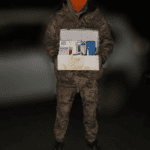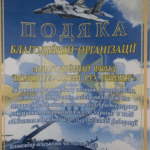 Therefore, we collect funds for the needs of the army, and even 5 hryvnias is a significant contribution to our victory over the enemy.
We will also be happy to hand over goodies from you to the defenders on the front lines, which you can also purchase and put in the "Charity Basket".